Generating Visual Analytics and Player Statistics for Soccer
Tech ID: 31902
/ UC Case 2019-762-0
Background
The world of sports intrinsically involves fast and complex events that are difficult for coaches, trainers and players to analyze, and also for audiences to follow. In sports, talent identification and selection are imperative for the development of future elite level performers. Current scenarios involve word-of-mouth, coaches and recruiters scouring through hours of videos and many times manual annotation of these videos. The best current application areas for computers are in sports analysis for broadcast, however there is a need for an easier, automated method of soccer player analytics.

Brief Description
Prof. Bhanu and his colleagues from the University of California, Riverside have developed a system to automate the process of player talent identification by performing visual analytics and generating statistics at the match, team and player level for soccer from a video using computer vision and machine learning techniques. This work uses a database of 49,952 images which are annotated into two classes namely: players with the ball and players without the ball. The system can identify which players are controlling the ball. Compared to other state-of-the-art approaches, this technology has demonstrated an accuracy of 86.59% on identifying players controlling the ball and an accuracy of 84.73% in generating the match analytics and player statistics.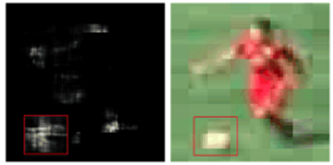 Figure 1: Visualization of features learned by the system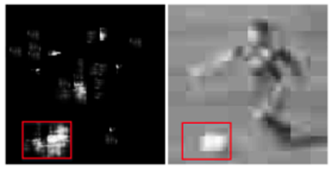 Figure 2: Visualization of gray scale features learned by the system
Applications
To serve as an efficient tool that detects and tracks players as well as the ball
An approach to automatically generate visual analytics and player statistics for soccer matches from videos.
Dynamic identification of players controlling the ball using Convolutional Neural Networks.

Patent Status
Patent Pending
Related Materials