Zwitterionic Catalyst for Olefin Polymerization
Tech ID: 21389
/ UC Case 2006-268-0
Brief Description
A zwitterionic catalyst applicable to olefin polymerization.
Background
Olefin fibers (polypropylene, polyethylene) are products of the polymerization of propylene and ethylene gases. For the olefin fibers to be of use, polymerization must occur with a special catalyst in controlled conditions. Since the discovery of new transition metal-based catalysts for polymerization is still in its early stages, there is a need for catalysts in this field.
Description
Researchers at the University of California, Santa Barbara have developed a zwitterionic catalyst applicable to olefin polymerization. One novel feature of this catalyst is that the active species is stabilized by a chelated olefin adduct. The catalyst also provides methods of polymerizing olefin monomers, particularly polypropylene and high molecular weight polyethylene. Overall, this catalyst presents high activities, is stable, and resulting polyethylene and polypropylene products are high in molecular weight.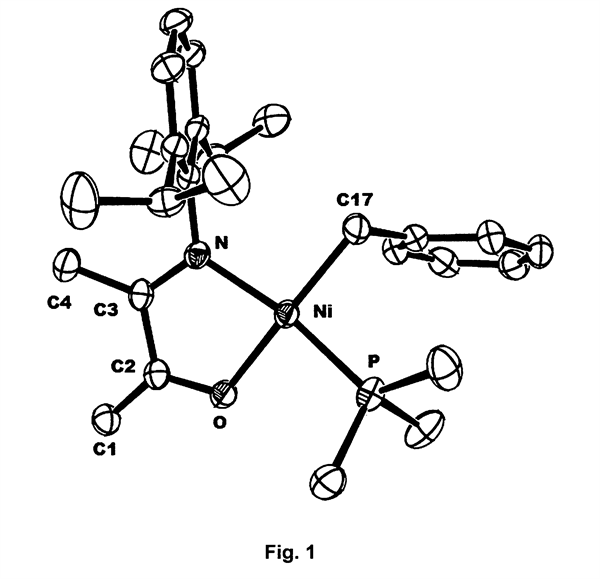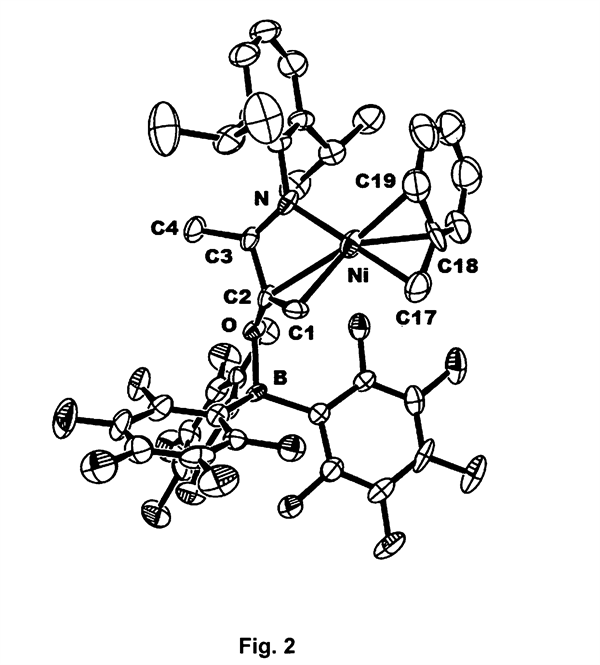 Please see U.S. patent #8,044,225 for a detailed description of the figures.
Advantages
High molecular weight polypropylene
Applications
This technology is available for licensing.
Patent Status
United States Of America
Issued Patent
8,044,225
10/25/2011
2006-268